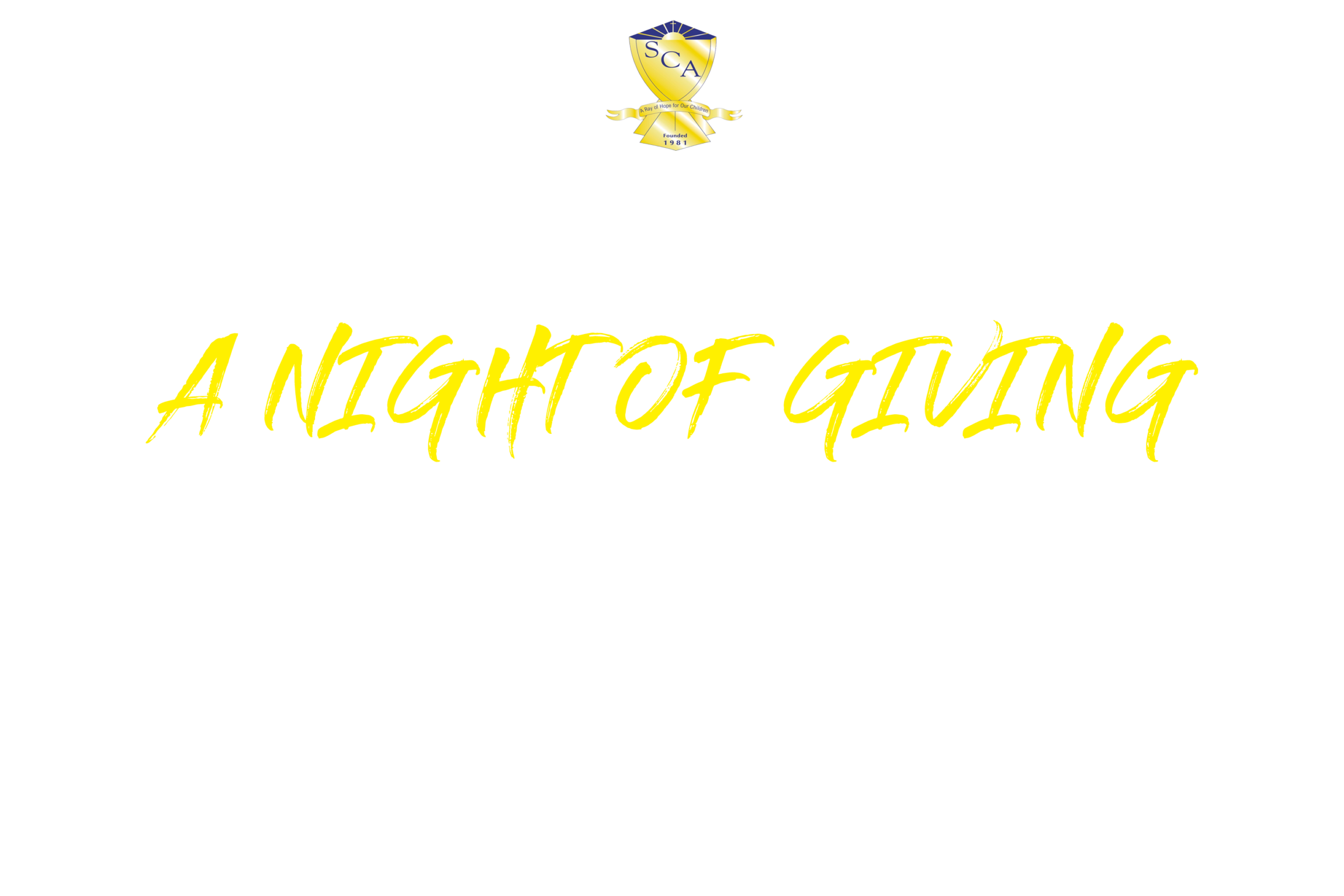 Come join us on Thursday, August 1st, 2019 as we fellowship and enjoy live music on an evening of giving.
General Seating: $50.00 Per Ticket
You may purchase tickets at Sonshine Christian Academy: 2177 Mock Rd. Columbus, OH 43217
or from Eventbrite at
https://scathelegacycontinues.eventbrite.com
Please note: If purchased from Eventbrite there will be a $4.67 fee per ticket
All proceeds will go towards the Sonshine Christian Academy building fund.
For more information please contact us as info@scaoh.us or 614-291-6840. Payments can be made by check (made out to Sonshine Christian Academy), cash, CashAPP ($SCAGive) and credit card.
We look forward to seeing you there!
Souvenir Booklet and Digital Advertisement Pricing
Advertise your business for all to see!
In addition a souvenir booklet will be distributed during the formal fundraising banquet that will host a minimum of 200 community leaders who have a passion for the education of our youth. Please consider purchasing an advertisement space for this worthy cause! In addition your business will be advertised on Sonshine Christian Academy's website as well as it will be mentioned on our social media outlets.
Below are prices for advertisement for the souvenir booklet:
FULL PAGE: $100.00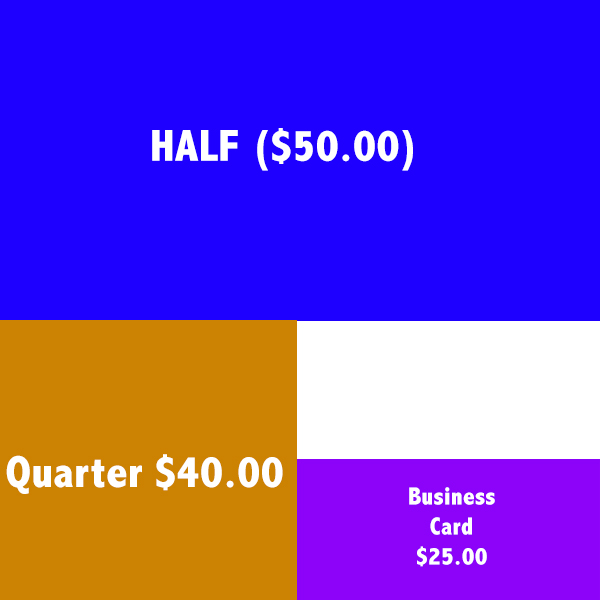 Please e-mail your digital images you want featured to: edavidson67@gmail.com ATTENTION: Ad Purchase. All advertisements must be paid in-full by July 17, 2019.
Custom Ads
We will also HELP YOU design an ad for the souvenir booklet. Please contact Edmund Davidson at edavidson67@gmail.com for more information. Besides advertising your business, you will be able to keep your new digital ad as well!
Corporate Sponsorship
We also accept sponsorship and donations during our silent auction during the event. Call our office at (614) 291-6840 or email us at info@scaoh.us for more information.